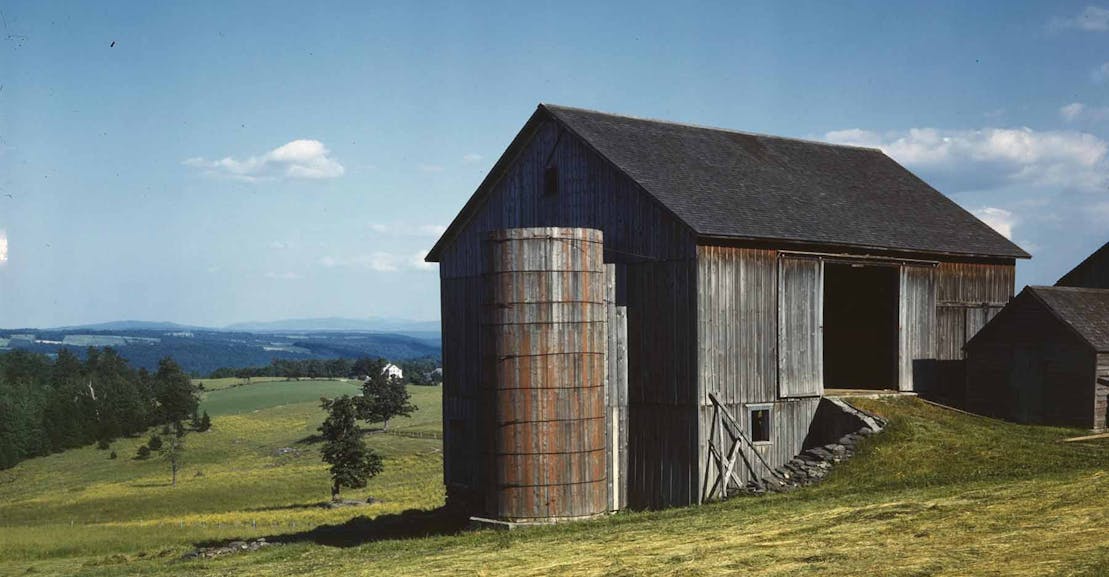 We need to talk about rural gentrification: a critique of "Heaven Is a Place on Earth" by Adrian Shirk
Why wouldn't that count? When we talk about gentrification, we tend to talk about cities: New York, San Francisco, New Orleans. Here are some of the places reviewed by journalist PE Moskowitz in his 2017 book How to Kill a City: Gentrification, Inequality, and the Fight for Neighborhood. "There seemed to be two worlds living on top of each other," Moskowitz writes of New York. "A set of shops, bars and restaurants visited by me and my friends, and a set visited by residents before us." But gentrification is also happening in the country. In fact, Moskowitz's image of "two worlds" perfectly describes what happened in Delhi, a village of about 3,000 people that was once a farming community. Across the street from Tractor Supply, you can now buy a handmade lamp for over $1,000. Next to Dubben Brothers Hardware, you can buy a vintage rug for $2,500. At Bushel, a "collective dedicated to art, agriculture, ecology and action", a recent pop-up salon offered $125 haircuts, opposite Cut Loose, where a cut of hair costs $15.
On some level, Shirk seems aware that the upstate migration can be considered gentrification, but she tries hard not to fully acknowledge that fact. In a brief history of the Catskills, she notes that the region has "been continually under gentry speculation about the way of life and travel rags from the 19th century to the present day", presenting the matter as historical fact, even inevitable. Shirk notes that the New York Times said the Catskills were making a "comeback" with "ageing millennial hipsters" — "among which," writes Shirk, "I guess we were counted." Then the paragraph ends. Shirk considers herself, perhaps noting the irony, to be one of those hipsters, but she doesn't consider what the effects of this hipster migration might be.
Once she's upstate, she fails to see both worlds in the Catskills. It seems to protect itself: if she recognized them, she would have to reckon with her own decision. When Shirk visits Main Street in Delhi, she highlights Bushel – the non-profit with the $125 haircuts – and dutifully quotes its "growing community" mission statement, but does not mention the high-end businesses in the neighborhood. Later, Shirk grabs drinks in Hobart at the "Bull & Garland pub", which is not, as readers might assume, a stripped down local spot – it would be the Dinner Plate, across the street, which serves potato skins, chicken tenders, and jalapeno poppers. The Bull & Garland is owned by British expats and serves duck confit. (Read more about this in Forbes, Vogue, and Dead time in New York.)