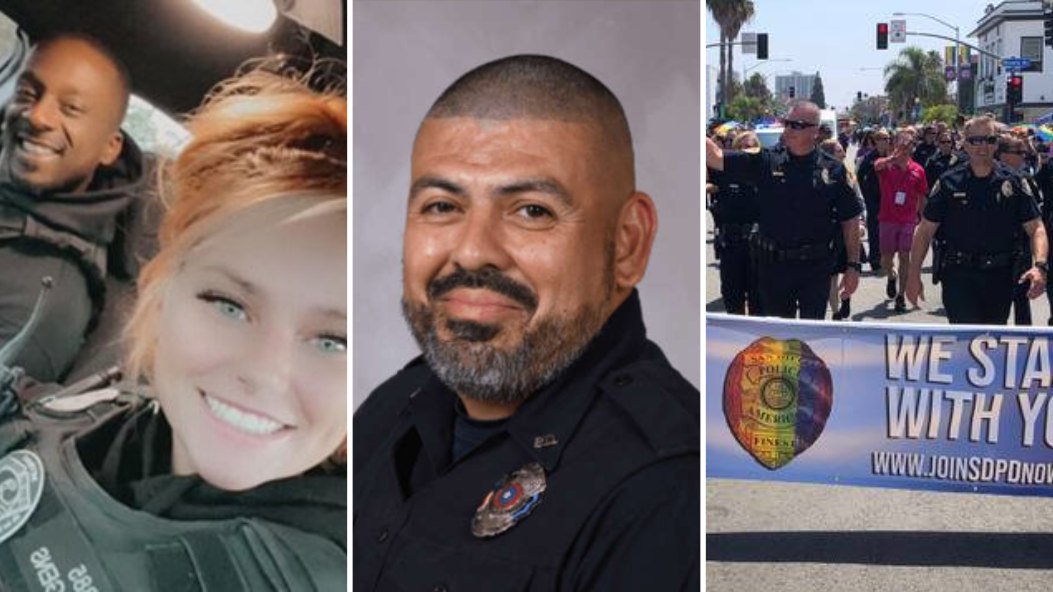 Top quotes from Police1 news this week
By police personnel1
Have you followed the news of Police1? Take a look at some of the most memorable quotes from this week's top detective stories. We highlight a lawmaker's defense of a police officer, an intense mental crisis response, and more of the best quotes from this week's news.
Here are our best quotes:
"I looked at him and said, 'Please don't leave me, I love you,' and I held on."
"I couldn't say anything, seeing this man who lost everything decried as indifferent or actively malicious."
– Texas State Representative Joe Moody
"My concern was not my safety. I knew I had other deputies around me."
"I'm part of the LGBTQ community and the San Diego PD, and bringing them together is an amazing feeling."
"Whether it's archaic or not, I'll have to think about it."
— Tom McCarthy, Commissioner of Public Works
Want more police news? Subscribe to Police1's Roll Call newsletter to get the latest law enforcement news straight to your inbox.