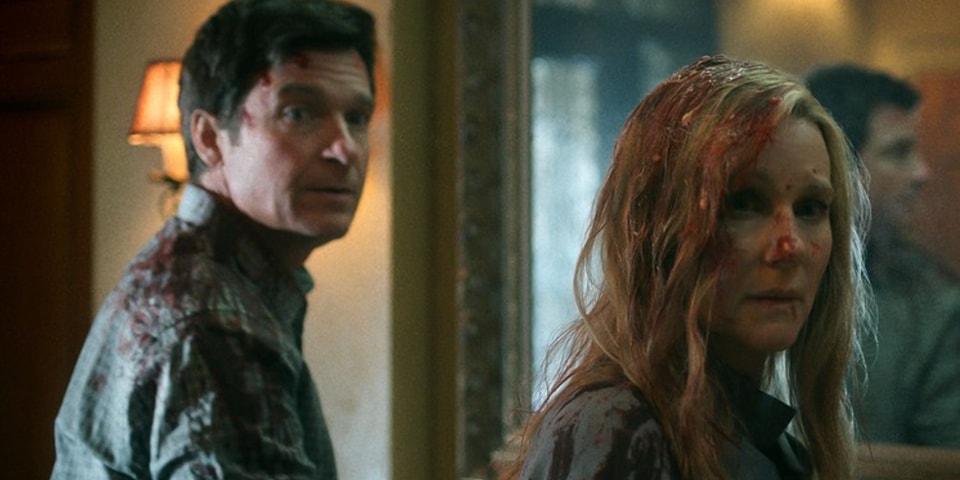 'Ozark' Season 4 Part 2 Gets Premiere Date and Trailer
Netflix announced on Wednesday that the second part of the final season of ozark will premiere on the streamer on April 29, just two months after the debut of the first part, which was released on January 21.
ozark showrunner Chris Mundy said The Hollywood Reporter in January that the second half of the season would end the ongoing story of Marty and Wendy Byrde's (Jason Bateman and Laura Linney) money laundering scheme with their business partner Ruth (Julia Garner) as part of a federal investigation.
"I still want closure," he told the outlet. "I don't want to feel annoyed. I want to say to myself, 'OK, that was the end.' So hopefully people will feel shut down by the end – whether they like it or not, I don't know.
"In terms of tone, we're going deeper into the family and its connections," he added. "Is the family the ultimate bond? Is friendship? is the wedding? When is it almost unhealthy to stay, even if you love someone? We're going to delve into that with Marty and Wendy. Hopefully the back half will still be fun and exciting, but also very emotional for Byrdes and Ruth.
Watch the trailer above.
In case you missed it, take a first look at Daniel Radcliffe as Weird Al in Roku's upcoming biopic.