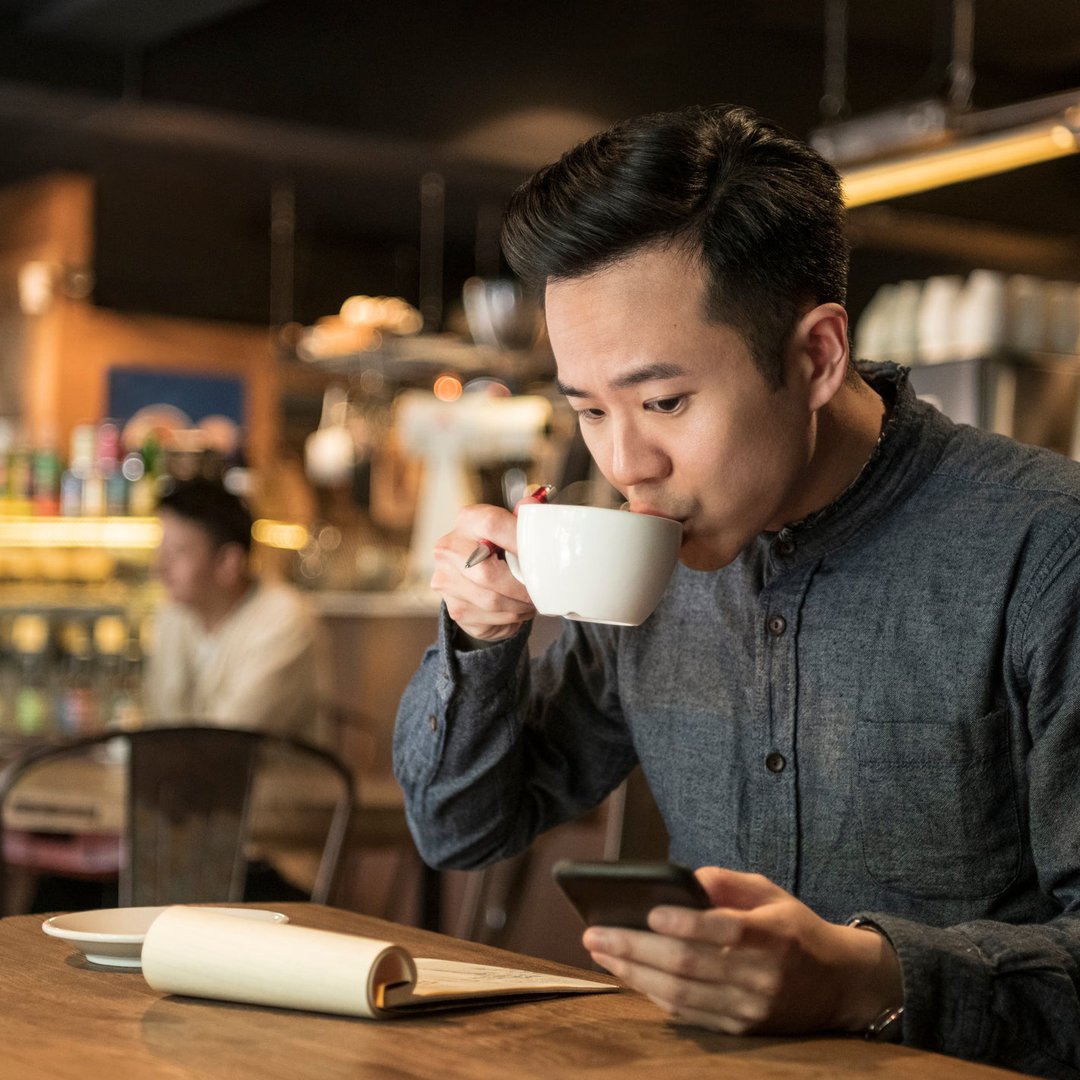 How to prepare a quote for your job
A good quote will help a business see a bottom line on a job and keep customers happy. Here's how to create a quote that's both accurate and professional.
For anyone working in the field service industry, the ability to prepare quotes is fundamental to the job. In fact, sometimes it seems like you're spending all your time creating quotes, filling out work orders, or tracking invoices.
But not everyone quotes correctly, and as a result, some companies struggle to profit from jobs or have unpleasant interactions with customers who object to a significant deviation from the quote during the job. Quotes shouldn't be rushed – they take hard work and practice to master.
If you're wondering how to perfect your quoting process, this guide will give you some ideas to improve the professionalism and accuracy of your quotes.
Presentation: what is a quote?
In the field service industry, a quote is a document that a salesperson provides to a potential customer that lists the services that will be provided and the estimated price. The document is provided before the customer makes a purchase to show the customer a breakdown of what they will get and at what price.
The final cost of the job may differ from the estimate if unforeseen factors arise, such as an increase in the cost of materials, a delay in shipment or additional work requested by the customer. A quote typically includes a price breakdown, deliverable details, and a schedule, if required.
How to prepare an estimate for your work
When you provide your customer with a quote, you tell them what you plan to do, how you plan to do it, and how much it will cost. Therefore, an official quote should be well prepared and documented. Here's how to prepare a proper quote for your next job.
1. Assess customer needs
Get detailed customer details on exactly what they need – the more detail the better. Consult them on their approach and tell them what you can and cannot do. Get feedback from your internal team and review previous solutions provided to customers with similar needs. Then formulate a bespoke solution that ensures all parameters are met.
2. Assess capacity
Even if you understand what the customer needs, that doesn't mean you have to promise them the sun and the moon. Assess your own ability and honestly assess your ability to meet customer expectations. In business, you always have to under-promise and over-deliver.
Look at your current workflow and make realistic estimates of when you might complete items, and if you wouldn't be able to realistically complete a key task, be upfront with the client about it.
3. Overview of the service provided
Once the client's needs are understood and the capability assessed, it's time to start preparing the document. Describe the service your company will provide. Be detailed and describe exactly what your customer can expect and when. Be very transparent and detail the services provided. Outline specific times, outline costs, and list any potential risks that could drive up the cost or schedule of the project.
4. Describe the terms and conditions
Your quote should generally be a fixed price, but it should be flexible depending on what happens during the product, so outline the terms and conditions so that you and the customer are on the same page. Consider all external variations and circumstances that could impact the project, and describe the conditions if additional work is required.
5. Special notes
You now have a basic quote, but you can take it a step further with a few special notes, depending on the project. This can include timelines, a completion date, payment terms, or even a summary of the project scope. It's yours. A quote is your way of communicating with your customer, so create one that fits your relationship.
How to correctly price your quote
We've explained how to create the document, but how can you be sure that the price shown is correct? Learning how to write an estimate is tricky, but in the end, it comes down to a few simple steps.
1. Do your homework
You must do adequate research on the project to determine the type of price you can offer. Ideally, this should cover all your costs and leave profits at the end, so if you mess up, you risk losing those profits. Research the market and learn what clients will typically pay, then research your own past employment to determine how much such a project typically costs you.
2. Select a pricing technique
Next, you'll need to determine what type of pricing you want to use. You will need to determine which technique you want to use before offering an estimate, as they involve different research.
Price based on value: This strategy involves setting a price based on the perceived or estimated value of your service from the customer's perspective, rather than basing it on what it costs you.
Increased price: This pricing method involves estimating how much the job would cost you in terms of materials and labor hours, then adding a percentage markup.
3. Cover all your costs
You are in business to make money, so don't accept losing money. Make sure the estimate covers all of your costs and has some left over. If the client isn't willing to pay your estimate, let them walk – don't accept the job hoping you can beat the estimate. Identify a break-even point and a profit point to be sure it is a profitable job to undertake.
4. Consider variables
Keep in mind other variables that affect your final costs, such as taxes, state and local fees and permits, different prices depending on locality, distribution costs, etc. Again, it's always wise to go back to past projects and look for costs that you hadn't thought of that usually show up when you make service calls.
5. Be Vigilant
Just because you got a quote right doesn't mean you'll be so successful the next time around. Don't rest on your laurels – constantly monitor market conditions and adjust your quotes accordingly. Observe the competition and note how customer demands change. Consult with customers regularly to ensure you understand how to establish competitive prices.
5 best practices when preparing a quote
That's most of what you need to know about preparing a quote, but here are five tips to help you hone the quote to perfection.
1. Make it user-friendly
Quotes don't sound like marketing, but they kind of are. First impressions are important, so create a concise, engaging document that's easy to follow. Make sure the price breakdown is clear and everything seems to line up. If a quote immediately makes sense to your customer, it increases the chances that they will immediately accept it.
2. Professionalism
Customers expect you to be professional, even if you're just a guy with a truck. If you don't know how to write an invoice, get some software and learn how to do it professionally.
Remember, this is essentially a contract, so you can't just print out a quick estimate and shrug if things change – your customers expect you to abide by it. Accuracy not only translates into a better relationship with your client, it also mitigates your legal risk.
3. Details matter
Don't leave anything out of your quote, within reason. Include all business contact information, lead times, delivery dates, payment schedule, taxes, terms and conditions, and anything else you can think of. The more information you include, the fewer different expectations you will have from your customer, which kills the relationship.
4. Focus on value, not just price
Be careful with the prices – don't just make a run for it. This could cheapen the customer's perception of your service and cause you to accept jobs that are not profitable. Instead, focus more on communicating value and transparency. Let the customer know through your quote that while they can find a better price, they can be sure that you will do the job accurately and professionally.
5. Offer incentives
Instead of trying to beat the competition on price, try including other incentives in the quote to entice the customer. You can offer special discounts, extra work at no additional cost, or any other extras you can think of. Study previous rejected quotes and compare them to successful quotes to get ideas on how you can do this.
Use software to increase your professionalism
If you used spreadsheets or a word processor to create your quotes, now is the time to ditch them for field service management software. This software will help you create professional looking quotes that will impress your client.
Since the software is integrated with your operations, it will also make it easier to create more accurate estimates. This software will help you with many other things in your business, such as accounting, technician scheduling and much more.