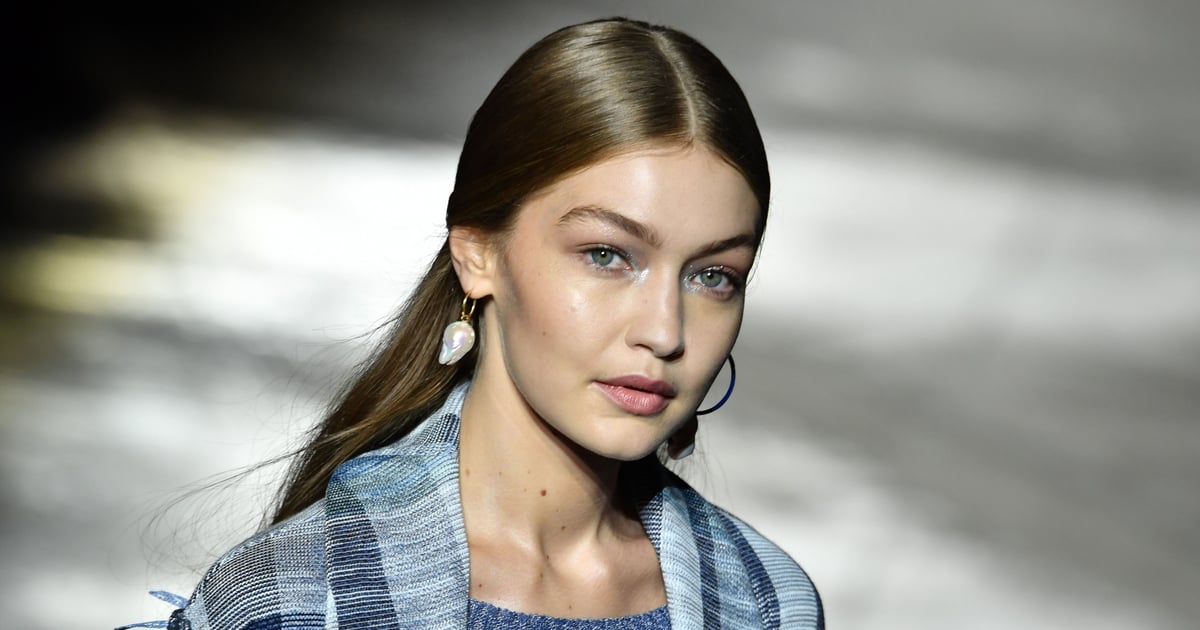 Gigi Hadid opens up about pregnancy and baby Khai in Harper's Bazaar
[ad_1]
If I end up having kids one day, I take a page from Gigi Hadid's book and copy her brilliant idea for a pregnancy journal. In an interview with Harper's Bazaar for the magazine's cover in august, the model and new mom shared how she went to great lengths to document her whirlwind of emotions while expecting baby Khai, and it looks super cathartic.
"During my pregnancy I had one journal that I called my good journal and one that I called my bad journal," she told the publication. "They weren't that literal, but one was more for memories, for Khai. Maybe someday I'll give him the wrong journal just to be true."
As for what she wrote in said 'bad diary', she explained: 'The anxieties and the days when I was like,' Am I good enough to be a mom? ' I didn't want to feel guilty about feeling these things or writing these things down. I just liked the separation. "
Gigi also offered Harper's Bazaar some sweet details about what she, Zayn Malik and their almost 1 year old daughter have been up to as a family lately: treks in the woods to watch birds, jams to Bollywood music, sing Khai's favorite Arabic nursery rhyme , and visit museums in New York, especially the Metropolitan Museum of Art and the American Museum of Natural History. Plus, after noticing that Khai liked jellyfish on their home TV screensaver, they embarked on a trip to the aquarium. Hope we get more glimpses of these adorable Hadid-Malik family outings on the gram in the future!

[ad_2]