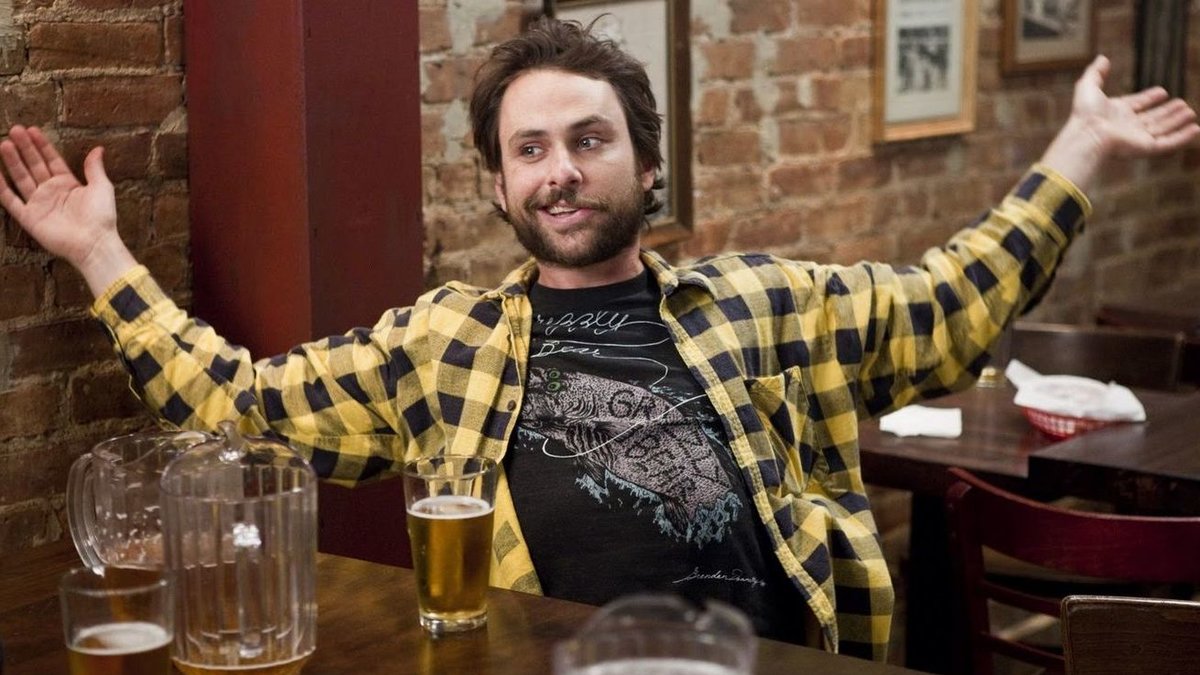 Finish these Charlie Kelly quotes
It's Always Sunny in Philadelphia is a steamy comedy sitcom that follows a group of bar owners as they get into all kinds of mischief, ruining people's lives along the way.
Starting in 2005, the rough-around-the-edges comedy got off to a rocky start, but with the addition of Danny DeVito to the cast in season two, It's Always Sunny began to take off.
In addition to DeVito, the cast includes Glenn Howerton, Charlie Day, Rob McElhenney and Kaitlyn Olsen. In the case of Charlie Day, he plays a character – conveniently named Charlie – who lives with DeVito's Frank and is generally considered the joker of the group. For Charlie Kelly, he likes magnets, steak au lait and "The Waitress".
Charlie is the show's fan-favorite figure, though with a show as bizarre as It's Always Sunny, it's easy for one of the key players to be embraced for his dodgy but hilarious antics. Day's character often has some of the wackiest storylines on the show and almost always has the best lines from every episode. Coupled with the actor's flawless line delivery, Charlie is still a major star of the show.
The big question here, though, is do you know Charlie well enough to complete the following quotes from him?
Answers at the end!