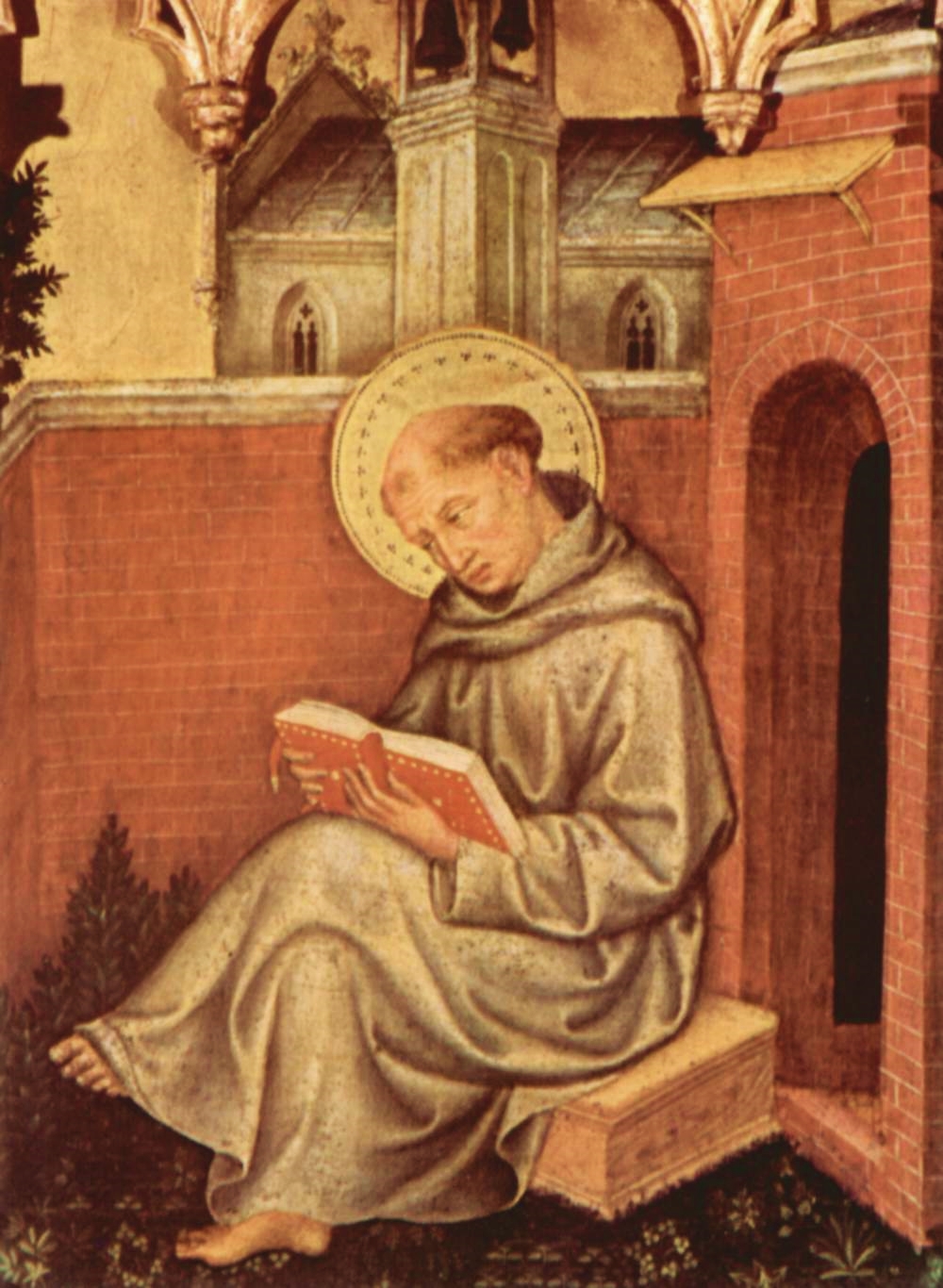 BCCT assigned to this location and time
[ad_1]
Jimmy Akin once joked that he was going to write an article on OFFICIAL Church teaching on how to eat a Reese because he was constantly getting requests for OFFICIAL Church teaching over a ton. things about which the Church has no official teaching.
Some Catholics (and non-Catholics) seem to have the idea that the job of the Magisterium is to offer rigid rules and regulations on everything from how to squeeze a tube of toothpaste to buying whole kernels or corn. cream.
Faith says: "We don't know much, but we know that there is only one God, the Father, the Almighty, creator of heaven and earth… etc. Beyond the Creed and a few other elaborations on this subject such as the Real Presence or the Assumption, the Church leaves it to the minds of human beings to understand everything, of the way of writing Hamlet to the physics of displacement in ship design to how to create a federal government to how to make a COVID vaccine.
Even most of the teachings she offers about things in her wheelhouse, namely the application of tradition to moral life, are largely provisional and prudential. Yes, there are some iron rules: the end does not justify the means, you will not kill, you will not steal and so on. But even these require a lot of nuance, as a small amount of imagination or story instantly illustrates. Is war a murder in self-defense? Is Jean Valjean guilty of theft? What to do in case of tubal pregnancy? And so on.
–Marc Shea, Navigating Church Teaching When Bishops Disagree (August 23, 2021) Stumble to Heaven (markpshea.com)
Power of prayer
Monica spent years mourning Augustine's sins and praying for his conversion. It is only fitting that he in turn mourns the loss of his mother's company and prays for his soul. We should all follow their example. Monique teaches us, in her life and in her death, the importance of persistent prayer. Our prayers are the greatest thing we can offer our friends and family – before and after death. JOANNIE WATSON Monica, Augustine and the Power of Prayer – (AUG 27, 2021) Integrated Catholic Life ™
Prepare for death
A week later, I called again the priest who had given me the last rites. He was confused at first. "Who is it?" he ordered. When I gave my name a second time, he said, "You were supposed to be dead! I expected the next call to be for funeral arrangements. I assured him that I was still alive and, with a little reluctance, he agreed to bring me Holy Communion. When he arrived he reiterated that he was quite surprised by my call. Everything indicated that I was not going to live. I told him that I started to improve the day after he gave me Extreme Unction. His response was simple and straightforward: "I'm not surprised. I expressed my overwhelming gratitude for the countless prayers that were offered for my intentions and recognized that the Will of God was the only reason I was still alive.
So what's the reason for sharing a description of this most personal event? There are many. First, that readers may not have to go through a similar experience to realize the horror of the step towards eternity, irreversible, total, absolute. Second, to convey the reality that dying means leaving everything behind – everything and everyone, without exception. Third, to warn readers against the temptation to despair as the devil makes his final assault. Fourth, to remind everyone including myself that we need to prepare for death because at the last moment we may not have the opportunity to do so. In fact, even if we have the time, we may not have the means to pronounce the Holy Name of Jesus.
BR. LAWRENCE MARY MICM, TERT. (July 3, 2021) Standing on the Edge – Catholicism.org
Value of human life
Pope Francis warns against ideologies in his apostolic exhortation Gaudete and Exsultate. He sees a danger that ideology will cause some people to separate the demands of the gospel from "their personal relationship with the Lord." They come to treat Christianity as a political organization and ignore Christ. Social and political work, no matter how good, is not a substitute for a relationship with Christ. Likewise, Pope Francis warns against a false prioritization of social concerns, as if some human lives are inherently more important than others or as if, because we working to solve a particular problem is the only important problem deserves to be addressed.
He notes, for example, how some Catholics treat the plight of migrants as a "minor problem" rather than a "serious problem" like abortion and other bioethical issues. Yet, he asks, can we not realize that this attitude contradicts the teaching of Jesus "when he tells us that by welcoming the stranger, we welcome him"? (Gaudete and Exsultate 102).
Francis' argument is not that all social problems are equally serious, or that abortion and migration are morally equivalent. Rather, he emphasizes how the same human dignity involved in bioethical issues, such as abortion, is involved in the lives of migrants. Both the unborn child and migrants are human beings with the right to life. We should not allow one specific area of ​​concern, be it abortion or migrant issues (or other topics), ideologically distort our valuation of human life in other areas.
-Mark Brumley Immigration and the Consistent Life Ethic (August 24, 2021) Catholic Answers
What really matters
None of the outrage and scandal in the news will provide a good foundation for our spiritual lives. They are dreams, substances of nothing that will be erased. Also, the more we engage in things beyond our control as Catholics, allowing rage to consume us, the closer we get to making a shipwreck concerning faith (I Tim 1:19). As Saint Paul said to Saint Timothy, the things necessary to avoid such a catastrophe are faith and a good conscience (I Tim 1:19). Without faith in Almighty God that he will preserve our souls from ruin, as well as a good conscience to frequent the sources of grace which Christ has given us in the sacraments, why would we bother to call ourselves catholics?
I'm not saying we should ignore all the news. We should just ask ourselves: what is really needed? Faith, hope and charity must be in a soul to enter Heaven. These theological virtues do not develop in a climate of constant concern or indignation at the last title. Without charity, the the biggest virtues, we are nothing (I Cor 13: 2, 13). We won't suddenly become more charitable if we are constantly absorbed in discussing the wrong way of doing things as a Catholic. If we get caught up in our heads, we will soon forget the things that are tried and true… which will render our defense of preserving the things that are tried and true worthless.
Nathaniel Richards Wanderers and Spiritual Orphans: Return to the Fountain (August 20, 2021) – OnePeterFive
[ad_2]