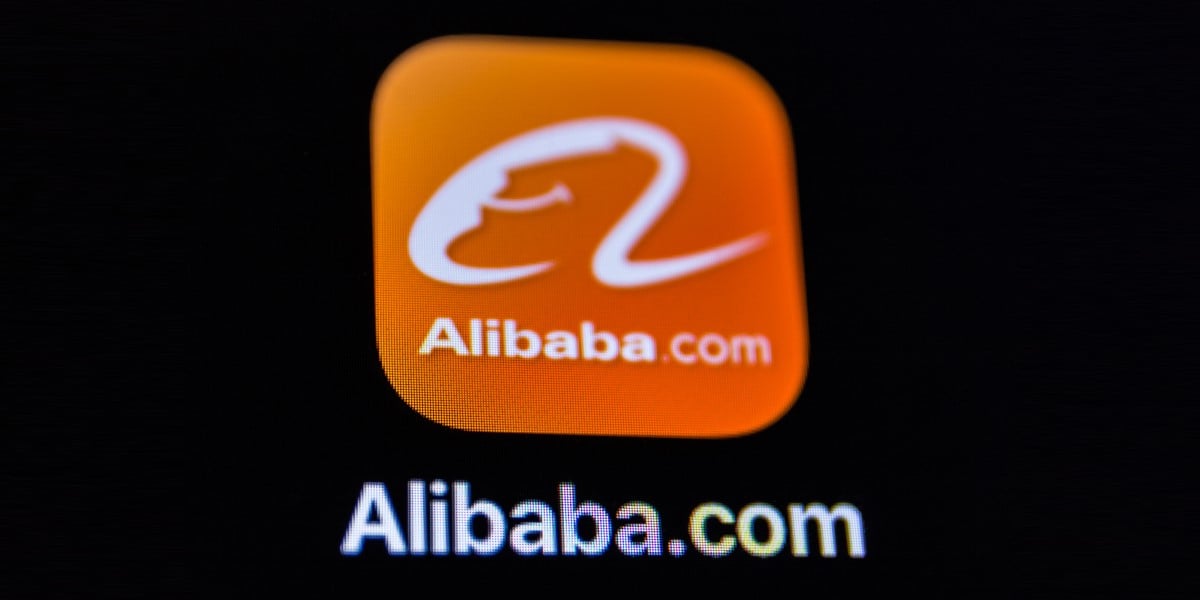 Alibaba splits into Chinese and foreign operations • The Register
[ad_1]
Chinese e-commerce giant Alibaba is splitting in two.
Or as the company put it in a blog post, "Alibaba presents a more agile organizational structure to accelerate domestic and international growth."
The structure will see a new unit called "International Digital Commerce" serving retail and wholesale customers outside of China. Current Taobao and Tmall chairmen Jiang Fan will lead the organization, which will include AliExpress, Alibaba.com and Lazada, the online retailer focused on Southeast Asia.
Alibaba veteran Trudy Dai is becoming the boss of a new "China digital commerce" operation that gets everything in China.
The mega-firm's post quotes a letter explaining the move, written by CEO and Chairman Daniel Zhang to Alibaba staff.
"As we continue to develop a multi-driver approach to drive future growth, 'diverse corporate governance' will become Alibaba's new organizational strategy as we look to the future," Zhang wrote in the post.
"We want to explore new approaches to corporate governance to stimulate innovation and creativity in our teams and our companies.
"We will continue to focus on our goal of becoming a truly globalized company and we believe that overseas markets present many interesting potential opportunities to be seized," Zhang wrote in his letter. "We have confidence in our local teams and are charting the way forward with a holistic strategic plan and organizational stability to reach our overseas markets. "
The company has also appointed a new chief financial officer. According to a file [PDF] on the Hong Kong Stock Exchange, Mr. Hong Xu will succeed Ms. Maggie Wei Wu in her duties effective April 1, 2022. Ms. Wu will continue as a partner of Alibaba Partnership and a director.
No reason was given for the change of CFO, nor did Alibaba's post explain the benefits its new structure could confer.
The register is willing to speculate that data protection laws may have a lot to do with it. Recent Chinese laws have made it more difficult to release data from citizens of the Middle Empire. Western countries are increasingly nervous about their carriers and people who encounter Chinese infrastructure.
Alibaba's division into domestic and rest-of-the-world operations is pushing the company to create low-profile operations that are less worrying for regulators around the world.
The company position does not offer any details on the operational requirements of the new structure, nor on the effective date of the new structure. Alibaba's cloud was also not mentioned, although it already has operations in China and abroad. The register has asked Alibaba for details on the fate of its cloud and will update this story if we receive any useful information. ®
UPDATE: Alibaba has confirmed that there will be no organizational changes in its cloud division, and Jeff Zhang remains in charge.
[ad_2]