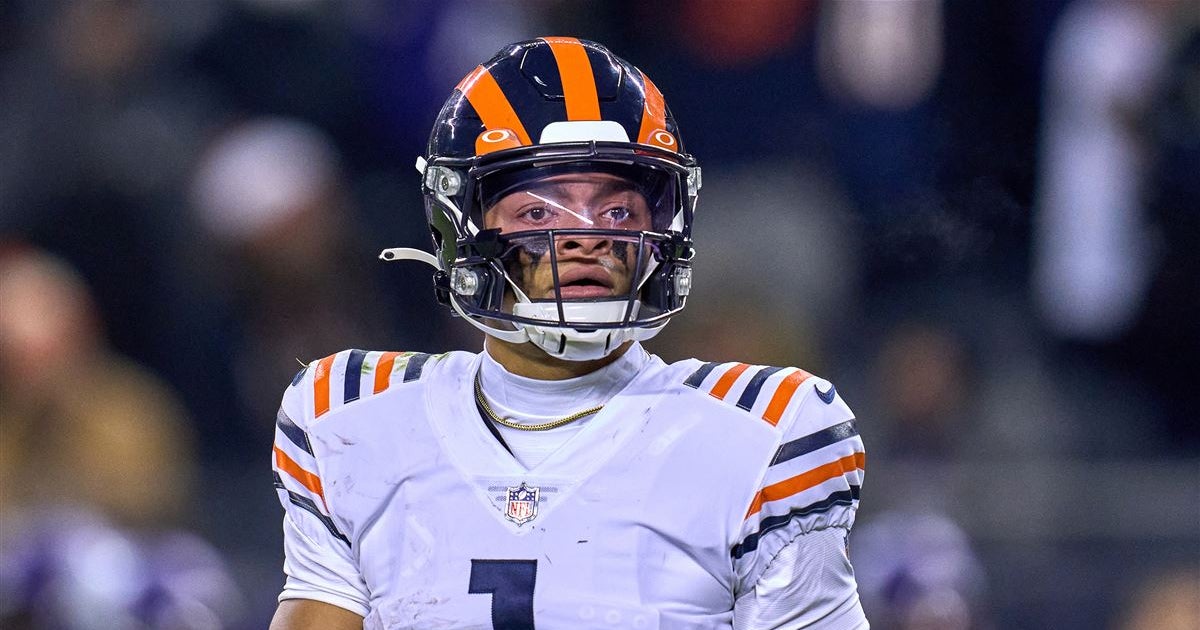 10 quotes from Chicago Bears assistants who stood out
LAKE FOREST, Ill., –With the NFL season ending Sunday with the Super Bowl between the Cincinnati Bengals and Los Angeles Rams, every team's focus will turn to the offseason. Currently, 30 other teams are focused on the important offseason ahead, including the Chicago Bears who are under a new regime here in 2022.
After Chicago fired Matt Nagy and Ryan Pace, they walked out and hired Matt Eberflus as head coach and Ryan Poles as general manager. Eberflus wasted no time adding its staff, including its three coordinators, by hiring Alan Williams (defensive coordinator), Luke Getsy (offensive coordinator) and Richard Hightower (special teams coordinator). For the first time, we got to hear from all three coordinators as the Bears held a press conference via Zoom on Thursday. Each coordinator spent 10-20 minutes answering questions from the media about offense, defense and teams. specials, giving media and fans insight into their philosophies and a quick rundown of what to expect.
CLICK HERE TO GET BEAR NEWS IN YOUR DAILY INBOX WITH OUR NEWSLETTER!
Personally, I think the pressers went well for each coordinator and while I don't want to jump to conclusions about this staff, I think these coordinators might come as a surprise to some fans who criticized the hires.
Topics included Justin Fields, the offense around him, player retention on both sides of the ball, 4-3 defense and even a nod to former Chicago Bears returning Devin Hester. Following the press conference, I wanted to share what I thought were 10 quotes that really stuck with me with a mix between the coordinators.
Be sure to check out the Bear Report for full offseason coverage with the team, including the upcoming scouting combine and free agency spells in March.